Custom silicone bottle sleeve with twists and turns.
13 Jul 2017 -
On May 18th, the day is so specially, I received a big enquiry that customed silicone bottle sleeve ~ very excited!
From the first enquiry to confirm the proofing about two months, On August 5, the customer identify make sample and next production more silicone bottle sleeves; The early stage of the communication are all very sincere and harmonious, the customer satisfied with our professional services; He have identified to the detailed design documents, proofing details very quickly!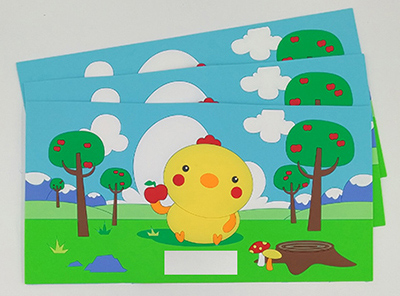 But the most main problem appeared. As a result of the complex process made the silicone bottle sleeve(making mold,emboss the cartoon pattern,link interface,and 4 QC),the Interface can not be fully linked.Then I discussed with our engineers and 3D designer about this problem and they have offered me many professional advice.Finally, we decided to purchase more advanced equipment to make the interface perfect connection.This professional attitude touched him.Then sample can finally send to him, he very pleased with the quality of our products after receipt of the samples, less than a week after order confirmed.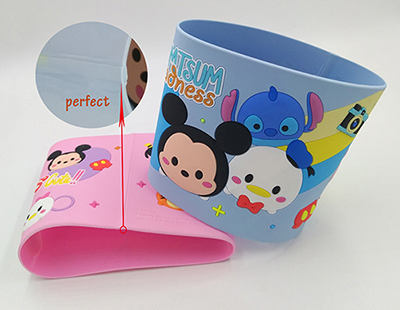 He said that, although there is almost unpleasant on communicating the interface link problem, but he can understand us. Each order can have twists and turns, but as long as the intention to treat, want to customers think, urgent customer urgent, will have good returns.
Welcome to custom silicone products.